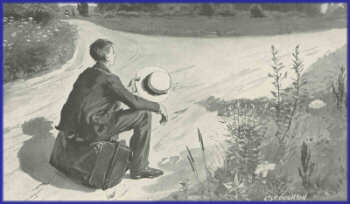 What is left to be said? What could you possibly be waiting for? It's out there already.
Come out come out where ever you are!!!

I know, there really are no undecided voters left at this point. There are just people who won't say who they are REALLY voting for.